Treatment of atopic dermatitis
The trial is designed to assess the safety and efficacy of an investigational drug in patients with moderate to severe atopic dermatitis.
The study is open to subjects who:
are aged ≥18 years;
have chronic atopic dermatitis;
have had the disease for at least 1 year,
have the medical documentation of the disease.
To join the trial, you must also meet the criteria which will be discussed with you by the doctor conducting the trial.
Atopic dermatitis: how will the trial proceed?
During the trial, you will:
undergo regular diagnostic tests under expert supervision of the doctor conducting the trial and the research team;
undergo specialist tests to assess the efficacy of the medicine for your condition (your doctor will discuss these tests with you in detail when you are eligible);
attend scheduled weekly appointmenst at the trial site.
During the trial, you will be provided with the investigational drugs and all care as part of the ongoing project. You may withdraw your consent to participate at any time and for any reason.
We hope that the investigational drug may help people with chronic atopic dermatitis (AD) in the future.
For more information about the Trial, please contact the Clinical Trials Team:
By telephone: Monday to Friday 10:00-16:00, tel.: 607 552 196.
By email:
[email protected]
, please include your contact number in the body of your message.
We also recommend
Find the perfect treatment for you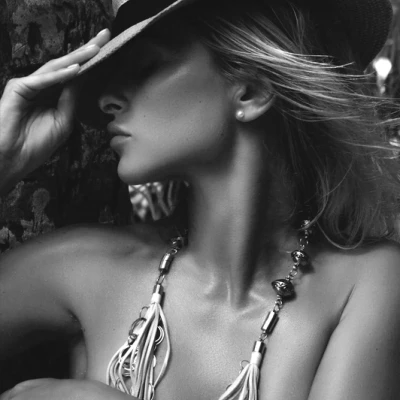 Open tonsil crypts may cause development of co called tonsil calculi (retention plugs) which cause an inflammatory reaction: augmentation and ...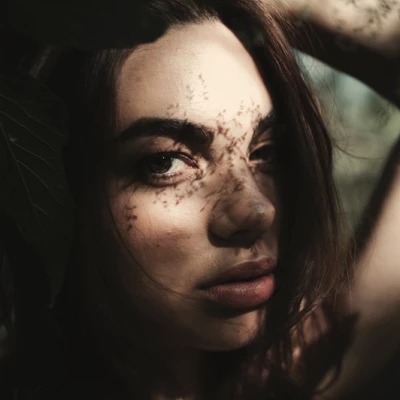 Migraine is a headache usually characterised by one-sided onset, duration from 4 up to 72 hours, nausea, vomiting and hypersensitivity ...