Bruxism - injections into masseter muscles
Bruxism is experienced by 11-21% of Europe's population, yet only some 20% patients suffering from this problem consult a specialist. The symptoms of bruxism include persistent headaches and neck pains, tinnitus and earaches, saliva production disorders and general discomfort. Masseter muscle overgrowth occurs within the face. Increased tension of the shoulder region muscles is another very frequent symptom. As far as the mouth is concerned, patients experience biting of the inner side of cheeks, gum bleeding, periodontium diseases, tooth hypersensitivity and enamel cracking. There are also temporomandibular joint disorders (pain, joint clicking, limited mandible mobility). Treatment of this condition is multidirectional and requires recognition of somatic dental causes.
Administration of botulinum toxin is an effective method to treat excessive masseter muscle tension. The toxin relaxes excessive tension in this area.
It is injected into masseter muscles in order to weaken them; the treatment is virtually painless and does not require any special preparation.
Why is it worth it?
Excessive masseter muscle tension causes many problems: enamel abrasion and teeth grinding, pain caused by constant tension and - from the aesthetic perspective - gives a square shape of the face. Not only does administration of botulinum toxin bring material relief to patients, but it also softens the shape of the face thanks to relaxation of the muscles.
What do you need to know?
Location
masseter muscles
Problem solved
Bruxism, excessive masseter muscle tension
How often repeat
Every 6 months
Duration time
App. 20 minutes
Effects
Results are noticeable as soon as a few days after the treatment - muscles get relaxed, the patient feels better and the jaw shape is much softer.
Talk with our consultant
Book consultation!
Lets talk
FAQ
The masseter muscle injection treatment is quick and nearly painless. After examination, the doctor performs intramuscular application (by way of injection) of an appropriate dose of botulinum toxin.
After administration of botulinum toxin, the patient should refrain from physical exercise, prolonged bending (on the treatment day) and massages in the area where botulinum toxin is injected for app. 7 days
Skin inflammations and open wounds in the treatment area; neuromuscular conduction disorders, neuromuscular diseases, pregnancy and breastfeeding
For most patients, the treatment is painless; the patient only feels delicate pricking during the injections
significant relaxation of masseter muscles, reduced enamel abrasion and teeth grinding, softening (slimming) of the face shape
Post-treatment complications are extremely rare; slight bruising may appear in the injection areas
First results are felt after a few days, but the final effect will appear after app. 4 weeks
Yes, for a permanent effect the treatment ought to be repeated app. every 6 months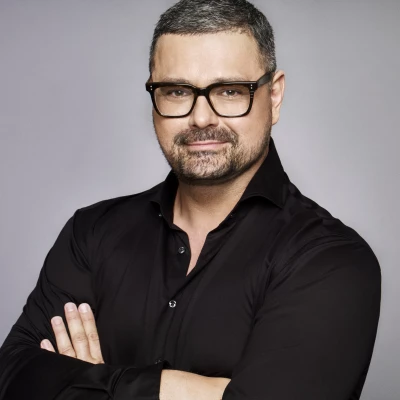 We also recommend
Find the perfect treatment for you
Snoring is a very bothersome problem for the patient himself or herself, as well as for their partner. When taking ...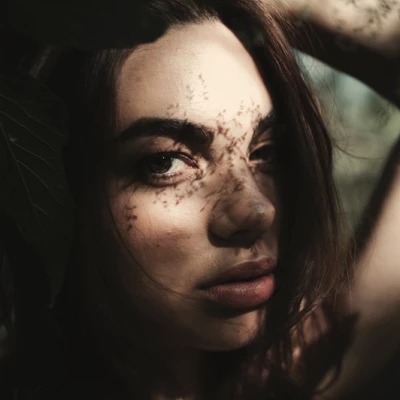 Migraine is a headache usually characterised by one-sided onset, duration from 4 up to 72 hours, nausea, vomiting and hypersensitivity ...
Małgorzata Filipek - Coordinator of Klinika Ambroziak,VIP Customer Carer, Social Media Specialist
The botulinum toxin treatment is very popular thanks to quick and spectacular results.