Forlle'd Luxury moisturising treatment
Only for you
The treatment has been created exclusively for the patients of Ambroziak Clinic. The treatment combines the most effective elements of Forlle'd care. It uses a combination of the latest Nobel Prize winning technologies with traditional Japanese care. The ritual is based on products containing unique low-molecular ingredients such as hyaluronic acid (5nm) and biomimetic peptides.
Spectacular effects are obtained thanks to the use of three masks: a highly moisturising gel mask, an extremely effective lifting mask and unique eye patches. As a result, the treatment strongly moisturises, rejuvenates the facial oval, thickens the skin and smoothes out wrinkles, restoring the triangle of beauty. The Japanese massage used during the treatment has a firming, smoothing and relaxing action. The very beginning of the treatment, thanks to the massage with Japanese brushes, introduces a blissful state of relaxation, while warm compresses and cold platinum "ice cubes" intensify these sensations. The ritual instantly restores youth to the skin, leaving it radiant, smoothed and rejuvenated.
Why is it worth it?
By using unique ingredients, the treatment is extremely effective in the fight against tired skin with the first signs of aging. In addition, we can promise that the massage with Japanese brushes is a very relaxing experience.
What do you need to know?
Location
face, neck decolletage
Problem solved
overdried, tired, dull skin
Effects
Beautiful, rejuvenated, fresh facial skin,
Talk with our consultant
Book consultation!
Lets talk
We also recommend
Find the perfect treatment for you
Julia Sieczych - Dermatologist
Hydrobalance is a solution suitable for anyone who wants to have a naturally looking, healthy and radiant face skin.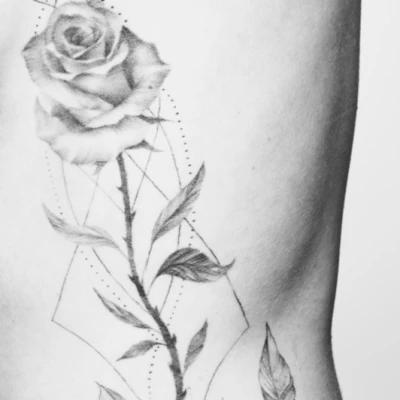 Unwanted tattoos, low skin vitality, hyperpigmented spots and scars - all these problems can be very bothersome and everyone who ...
Paula Turowska - Receptionist
Mesotherapy is a treatment for various skin diseases, which involves injecting small doses of treatment substances directly into target areas.Years-long ...